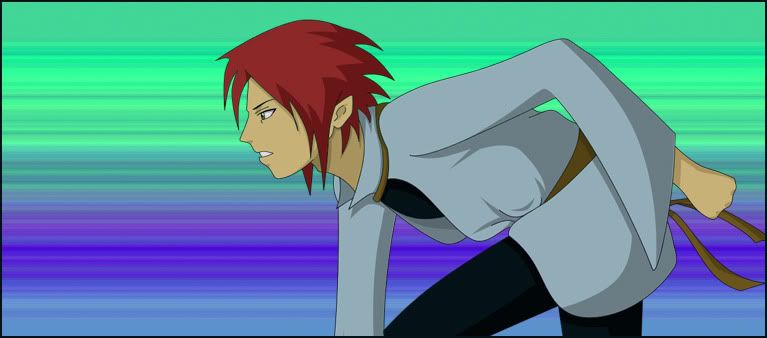 I don't think such a thing exists with kids. It never really mattered before cuz I only shared drawings for the heck of it. Lately I haven't been seeing my friends that often to work with so I wanted the public opinion to see if in their eyes my drawings have improved. That was a big mistake. All I ever got was... awww that's nice.. orr... good stuff. I could tell either they didn't mean it or those are not grown ups commenting. It never mattered when I didn't need it... but it's starting to get annoying. Every time I enter a thread hoping to hear something useful all I get is a routine of nices and good jobs (which I think most just write to be polite)... I've decided to stop sharing there.
I was gonna ask about which forum or place to visit in order to get constructive comments from those who know what they're talking about. Well if anyone knows plz share.
In case you were wondering what I was talking about. The drawings are here.
I know what I said up there would make you readers afraid to comment now... but feel free.. this is my blog.. wont be expecting constructive comments here XD... lol.. here I only share for memoirs as a diary.